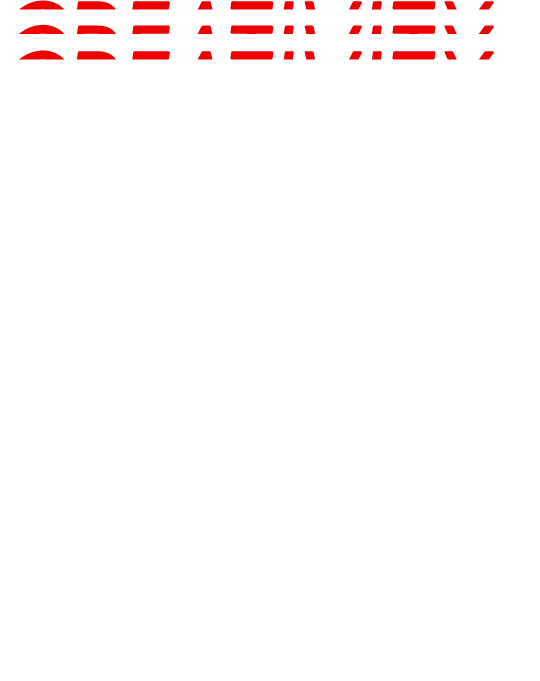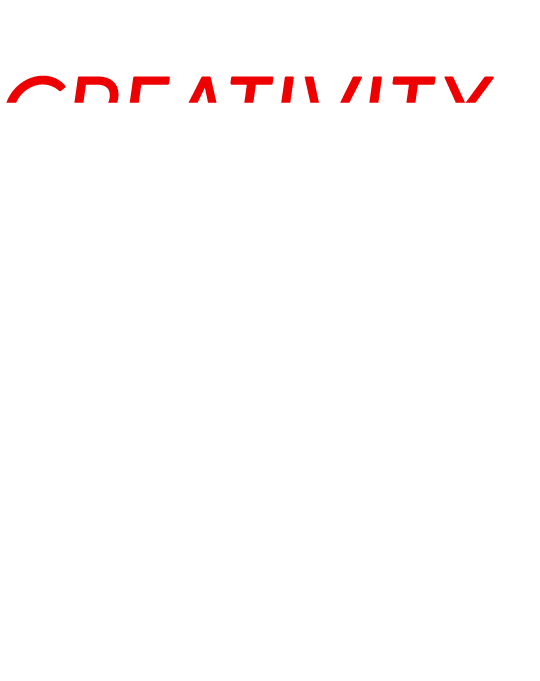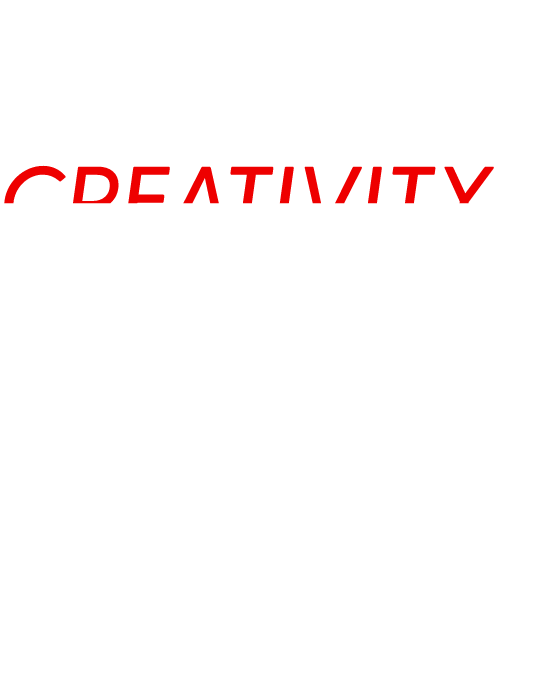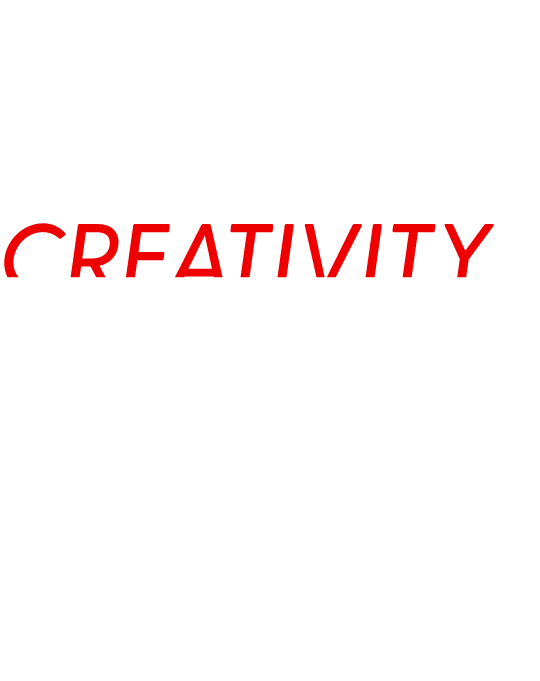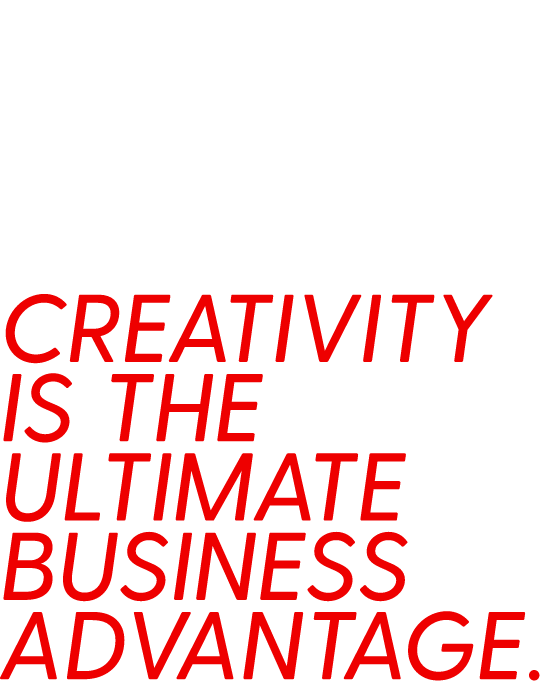 The pendulum in business has swung too far toward data and analytics. If success was all driven by math, why aren't all companies growing?
Whether you're an entrepreneur or an established business, creativity fuels big ideas, challenges ways of thinking, creates new business opportunities and drives sustained growth. For us, it's the necessary foundation for innovation and craft, and is at the core of every decision we make.
York Creative Collective (YCC) is one-part growth engine and one-part brand steward. But each part is focused on orchestrating collaborative ventures to work together to maximize their business potential.
Read more
Built on
creativity.
Designed around
growth.
York Creative Collective has put marketing services at the center of our creative ecosystem to drive growth. This growth engine, along with access to experienced creative entrepreneurs for strategic advisory services and business operations plus access to supplemental capital through
York IE
, helps fuel growth for the collective's ventures.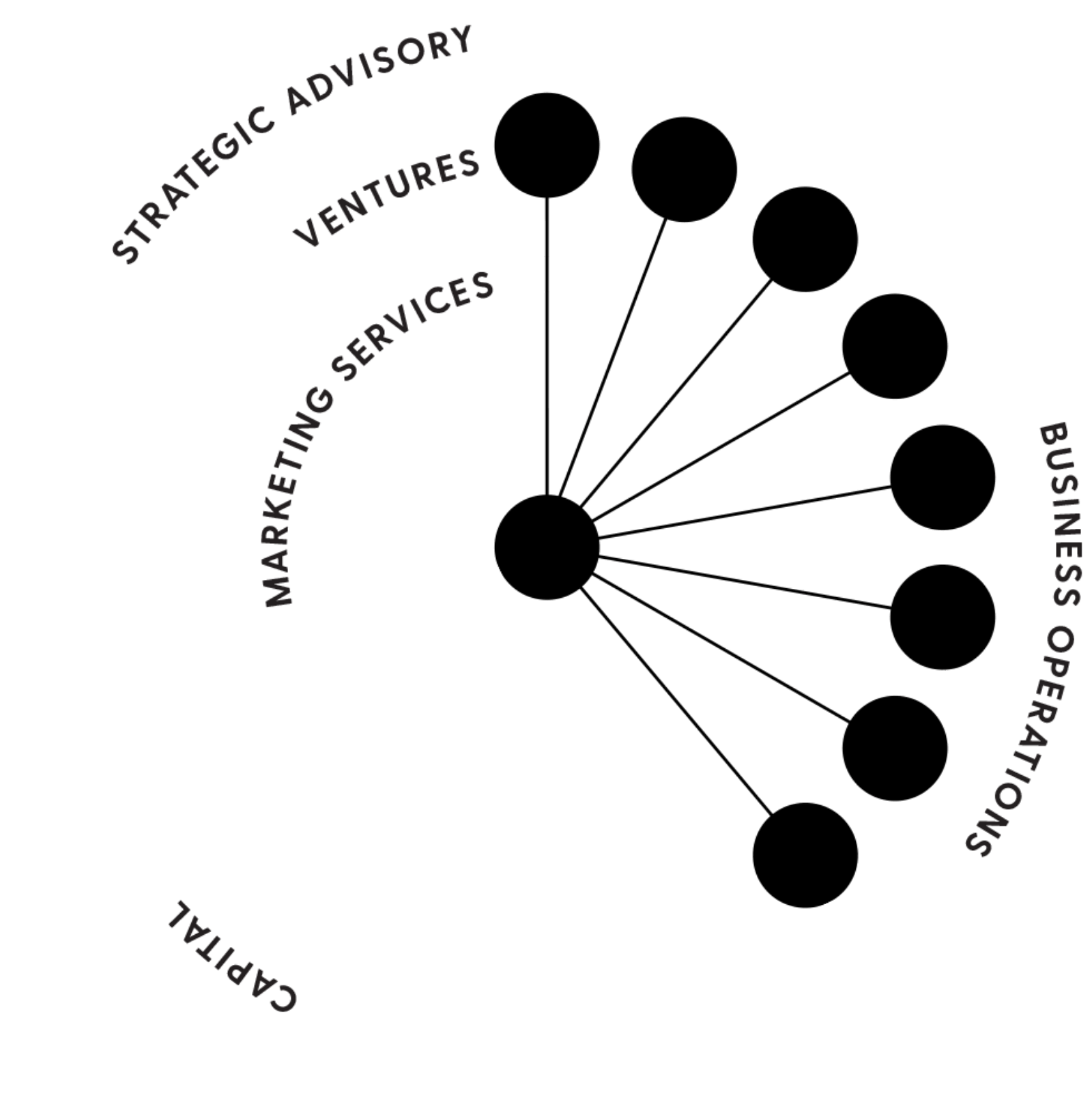 A collective is only as good as its collection.
What does a motorcycle magazine, a DTC performance sneaker brand, the #1 barbecue sauce in the USA and a 7th generation drum company have in common? They're growing because of the creative entrepreneurship of YCC.
GYK
Antler

Modern marketing agency specializing in branding & identity, content & storytelling and media & analytics for evolving companies.
Big
Brick

Full-service video production company creating commercials, digital content and broadcast features for brands, agencies and networks.
York
Athletics

Family-owned direct-to-consumer training footwear brand sold via e-commerce to athletes and underdogs.
Iron &
Air

Media platform with a marketing arm featuring a quarterly, heavy-stock, 114-page storyteller magazine about motorcycles and the places they take us for tastemakers worldwide.
Explorics

Software-as-a-Service (SaaS) cloud-based reporting and analytics platform for results-oriented business leaders accountable for marketing and ecommerce performance.
Noble &
Cooley

Premium drum manufacturer handcrafted from wood grown and harvested in New England by direct descendants of James Cooley for the world's best drummers.
Kompany
39

Sports media platform educating and inspiring the next generation of athletes by sharing first-person insights and training tips from the world's biggest superstars.
Rock On
Foundation

Non-profit that serves to enrich quality of life by supporting athletic, artistic, and scholastic initiatives by increasing opportunities while reducing limitations for people looking to explore, enhance, and maximize their full potential in life.