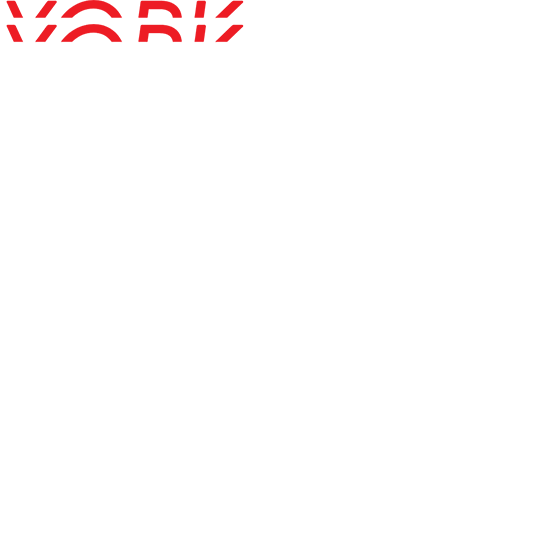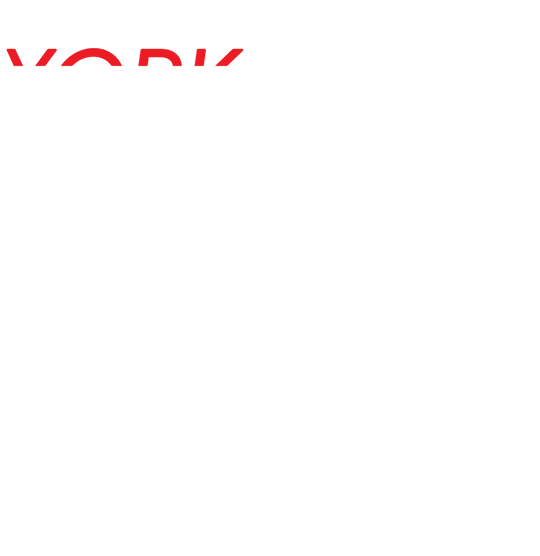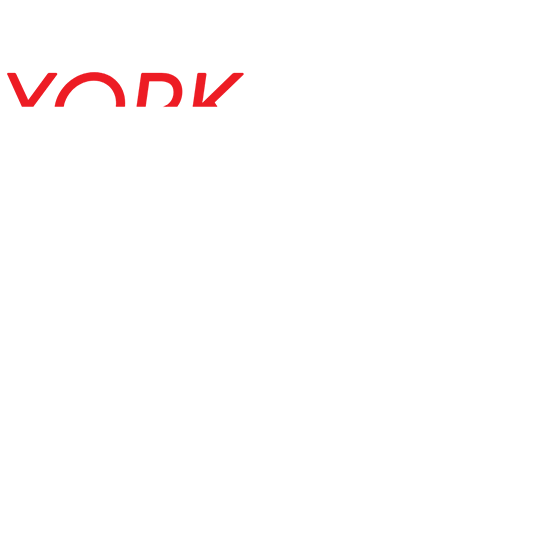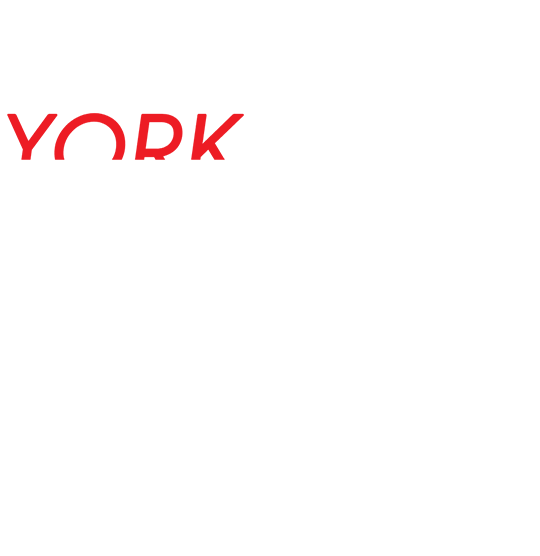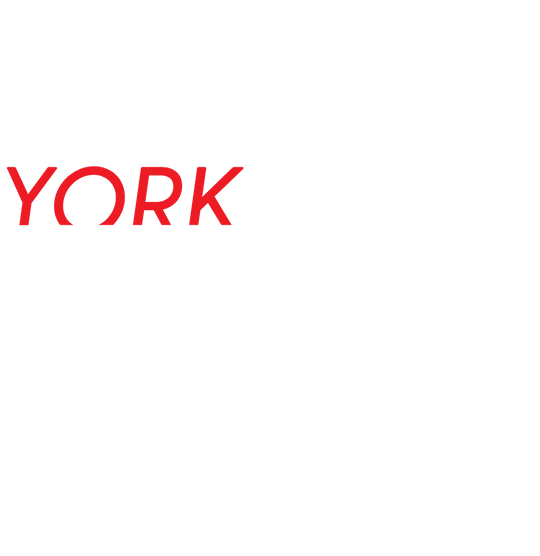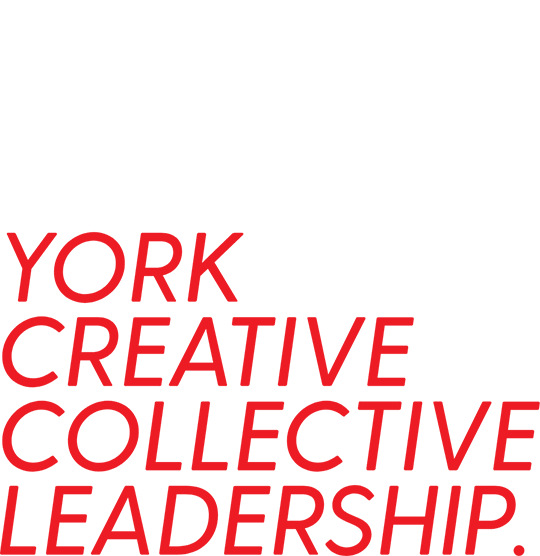 YCC was established by a team of experienced creative entrepreneurs, known as much for their business-savvy as their big ideas. Together they help power every venture in the collective.
YCC was established by a team of experienced creative entrepreneurs, known as much for their business-savvy as their big ideas. Together they help power every venture in the collective.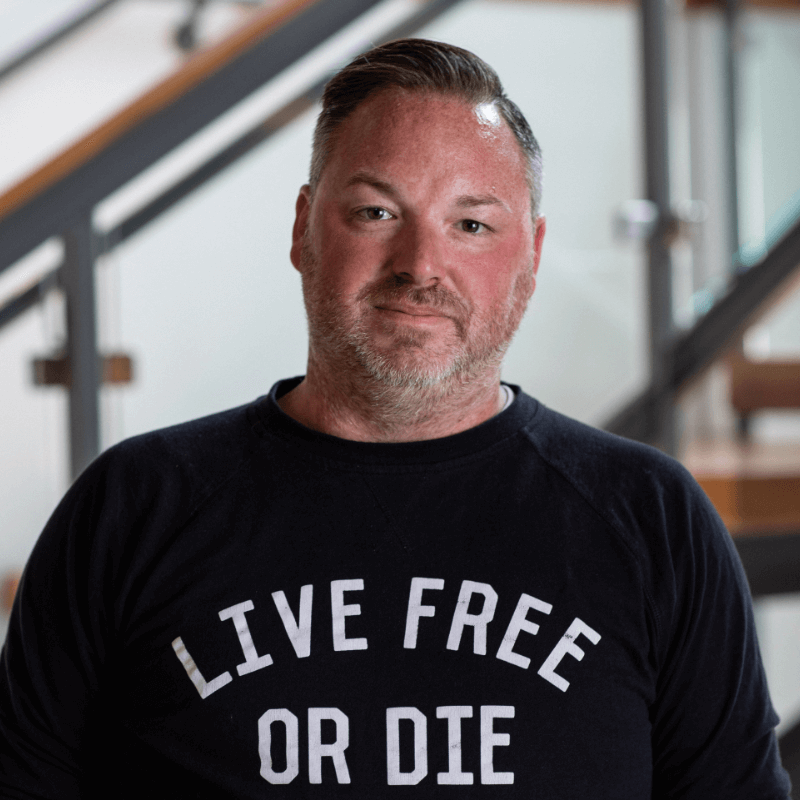 Travis York is the founder and CEO of York Creative Collective (YCC) where he identifies creative opportunities and leads, inspires and champions creative entrepreneurs to maximize their potential. He believes innovation requires the freedom and flexibility that can only come through fierce independence.

Travis is deeply involved with the brands within the collective. He's the CEO of GYK Antler, a modern marketing agency where he's served evolving brands since 2005; the co-founder and CEO of video production company, Big Brick Productions; the CEO of Iron and Air Media, a lifestyle motorcycle media platform with a content arm; a co-founder and board member for YORK Athletics Mfg., an e-commerce performance footwear brand; a co-founder and board member for the data analytics company Explorics; and an adviser to Noble & Cooley Drum Co.

Travis was an early internet marketing innovator while attending Boston University and worked for NetMarquee as employee number six, which eventually became part of Euro RSCG 4D (now Havas). He pioneered email marketing and internet-based sweepstakes with Royal Caribbean and Celebrity Cruise Lines, online loyalty with Guinness and Campbell Soup Company, digital lead generation with IBM and global website platforms with Intel and Symantec. He also has a U.S. patent for creating the first lottery platform where all non-winning tickets could be replayed on the internet, which successfully ran for the New Hampshire Lottery for over 10 years and was recently parlayed into the most successful iLottery launch in U.S. history.

Besides being a serial entrepreneur, Travis is an avid angel investor. He's an investment partner and adviser to York IE — a hybrid strategic advisory, investment and operational growth firm — and has invested in several companies outside of YCC, including CloudApp, Worthee and Datanyze, which was acquired by ZoomInfo.

Travis is also active in the community. He's the founding board president of the Rock On Foundation which supports youth athletic, artistic and scholastic initiatives and is co-chair of the board of directors for Stay Work Play New Hampshire promoting the state as a favorable place for young workers and recent college graduates when considering employment and lifestyle opportunities. Travis has a Bachelor of Science in Mass Communications-Advertising from Boston University.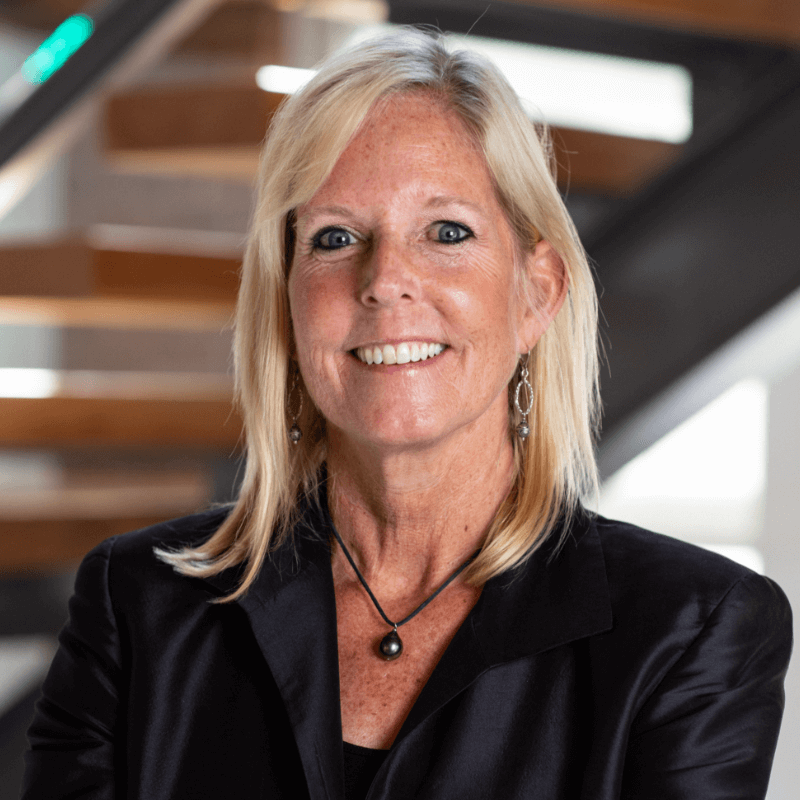 Pam Hamlin is the President of York Creative Collective (YCC) where she leads the strategy and operations of the collective to help fuel the growth of the creative ventures and inspire a high-performance culture. She's a dynamic creative business leader who has a unique combination of marketing and general management experience. Pam brings a passionate conviction that marketing is a strategic lever for profitable growth and that the ultimate advantage in business is creativity.

Pam was an engine for growth, evolution and cultural vibrancy at Arnold Worldwide, an acclaimed global creative agency, for 20 years. As Global CEO, Pam oversaw the Arnold global network. Responsible for driving the vision and strategy for the agency and helping Arnold's clients — like Progressive Insurance, Jack Daniel's, Royal Caribbean, Volvo, Fidelity Investments and Ocean Spray, among others — achieve their goals. She has been responsible for P&L ownership, corporate strategy, operations and delivering growth through new business while successfully leading through the changing marketing landscape.

Previously, Pam served as President of Arnold's Boston headquarters office from 2006-2013 where her leadership guided Arnold Worldwide to the Advertising Age "A-List" in 2012, and as Managing Partner, Director of Account Management from 1998-2006. Prior to Arnold, Pam was the Managing Partner and Director of Client Services at Leonard/Monahan. She began her career at Ingalls Quinn & Johnson.

Pam is also an active board member and contributor to the business community. She currently serves on the boards of the Cambridge Trust Company, Netra, Inc. and the Massachusetts Women's Forum. She's also a mentor to startup companies through MassChallenge. Pam has been recognized with the "Power 50" award from the Boston Business Journal, the "Women to Watch" award from Advertising Age, the "Leading Women Award" from the Girl Scouts and the "Pinnacle Award for Achievement in Management" from the Greater Boston Chamber of Commerce.

Pam is a graduate of the Boston College Carroll School of Management.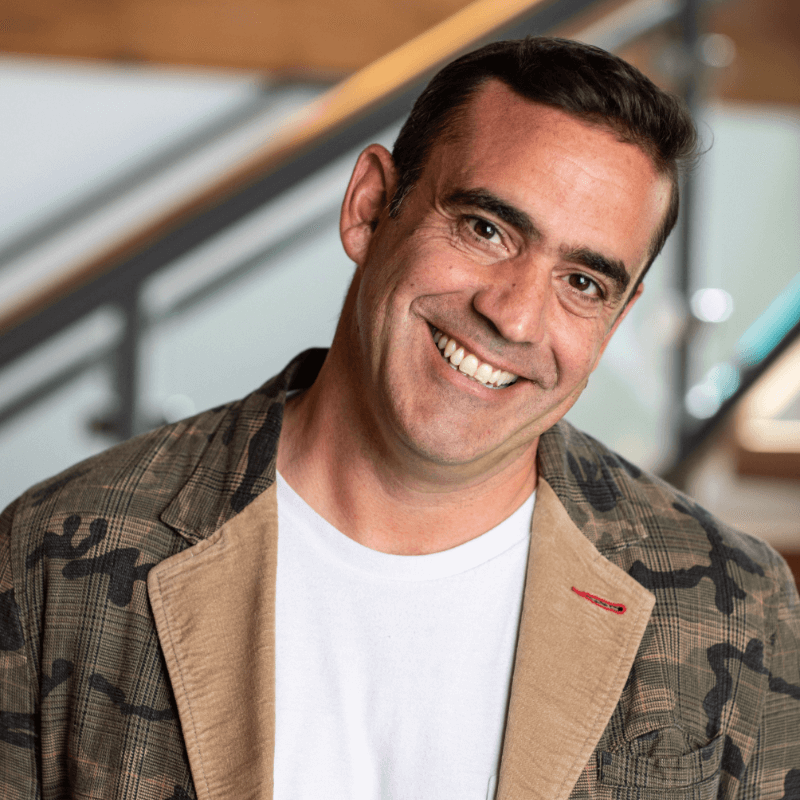 Mark Battista is the Head of Ideas and Innovation at York Creative Collective (YCC), where he focuses his time and boundless energy championing big ideas and modern creative marketing solutions that deliver brand and business results across the ventures. He's also the Managing Director of integrated marketing agency GYK Antler. Mark's passion is pushing creative boundaries to ensure neither he nor the brands he works with ever become complacent.

With over 20 years of experience building impactful, insights-driven campaigns for leading brands across several highly awarded advertising agencies and eight years of sweat equity establishing an emerging family startup, Mark knows the common denominator for growth is commitment to crafting integrated creative ideas. He's cultivated a reputation for delivering transformative brand and business solutions for world-class companies like Unilever, Ocean Spray, Carnival, Pizza Hut, Lipton and M&M's. Mark is a natural problem solver, strategic thinker and storyteller who prides himself on developing bold, ownable, innovative and integrated brand experiences that drive results.

Mark began his career at Grey Advertising in a media role. He quickly realized math is hard and his talents were better used building big brand ideas and driving business results, so he moved into account management and worked on Panasonic and Kraft Post cereals. His love for creative was the catalyst for him moving to BBDO as Account Director on M&M's brand portfolio, where he launched Crispy M&M's and led the first-ever global color vote (blue won!). He most enjoyed winning the M&M's retail business and partnering to open the M&M's world store on the Las Vegas strip. Later, Mark added Pizza Hut to his portfolio as SVP, Global Group Account Director. On Pizza Hut, Mark oversaw 300+ TV commercials per year and was the first agency representative on their innovation SWAT team that developed the profitable "sides" business.

Mark then moved to J. Walter Thompson, where he ran the $100 million Unilever haircare business, as well as the Lipton masterbrand and Cadbury businesses. Mark eventually left JWT to return to his hometown of Boston, where he landed at Arnold Worldwide and created a profitable new business unit called Arnold Brand Experience, which brought together the worlds of digital, branded content, promotion, experiential and design. The highlight of his time at Arnold Worldwide was creating an original animated Christmas special for Ocean Spray, "A Cranberry Christmas," that ran on ABC Family's 25 Days of Christmas for five years — Barry Manilow wrote an original song for the show titled "Christmas is right around the corner," which trended on iTunes.

Mark attended Fordham University and was the first student to graduate with an Advertising degree.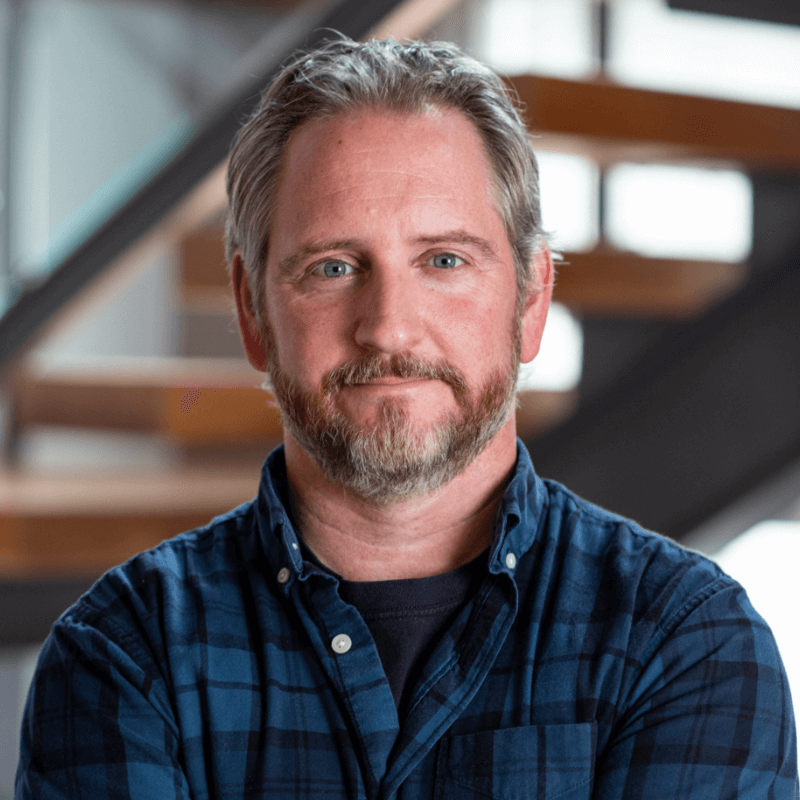 Francis Ferrara is the Chief Financial Officer of York Creative Collective (YCC) where he manages the business operations support teams responsible for finance, payroll, IT and facilities. Fran has led the financial strategy and operations for a range of companies from startup to public. He believes being independent allows us to have a long view with a paced strategy for growth, which leads to a more sustainable business.

Francis joined GYK Antler in 2015 as Director of Finance focusing primarily on business processes to drive growth, increase efficiency and enhance financial measurement and reporting. Francis began his career in 1990 at KPMG in Boston as a CPA, followed by key financial management positions at several early stage high tech, biotech and professional services companies, most notably iProspect — a leading North American digital marketing agency with global capabilities currently owned by Dentsu, Inc. — where he worked from 2004-2012. During his time at iProspect, the company grew from a $10 million, independent agency in Boston to a $250 million business unit of Dentsu Aegis Network with six locations in the U.S. and Canada and over 400 employees.

Francis has a Bachelor of Science in Accounting from Boston College and a Master of Business Administration from Boston University.